36 years of experience in the design industry. Exceptional in concept development, budgeting and implementation.
Commercial & Residential services available including Project Management & Brand Development.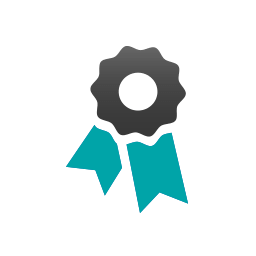 We work with market leaders in products & installation
Our team has a higher success rate of completing projects on time & on budget.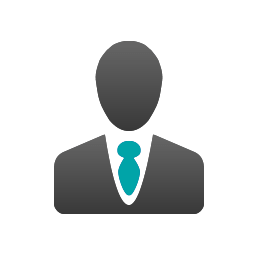 We are nationally certified.
We are able to create in many styles & work with our Clients to create environments that are right for you.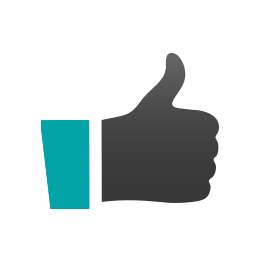 We deliver results.
We want to ensure that you maximize your investment as this is one of the largest commitments you will make.
Please contact us for a consultation.
Susan Sentell can be reached at 404.202.1266.